2020 © NOUS PROJECTS
Powered by EUCUS Inc.

According to classical philosophy,
'NOUS' is a term that means "understanding what is true or real".
Through understanding the nature of raw materials,
we are able to accentuate their instinctive beauty on our furniture.
At the same time, we also put thought into well-balanced designs
so that they harmonise well with home and office spaces.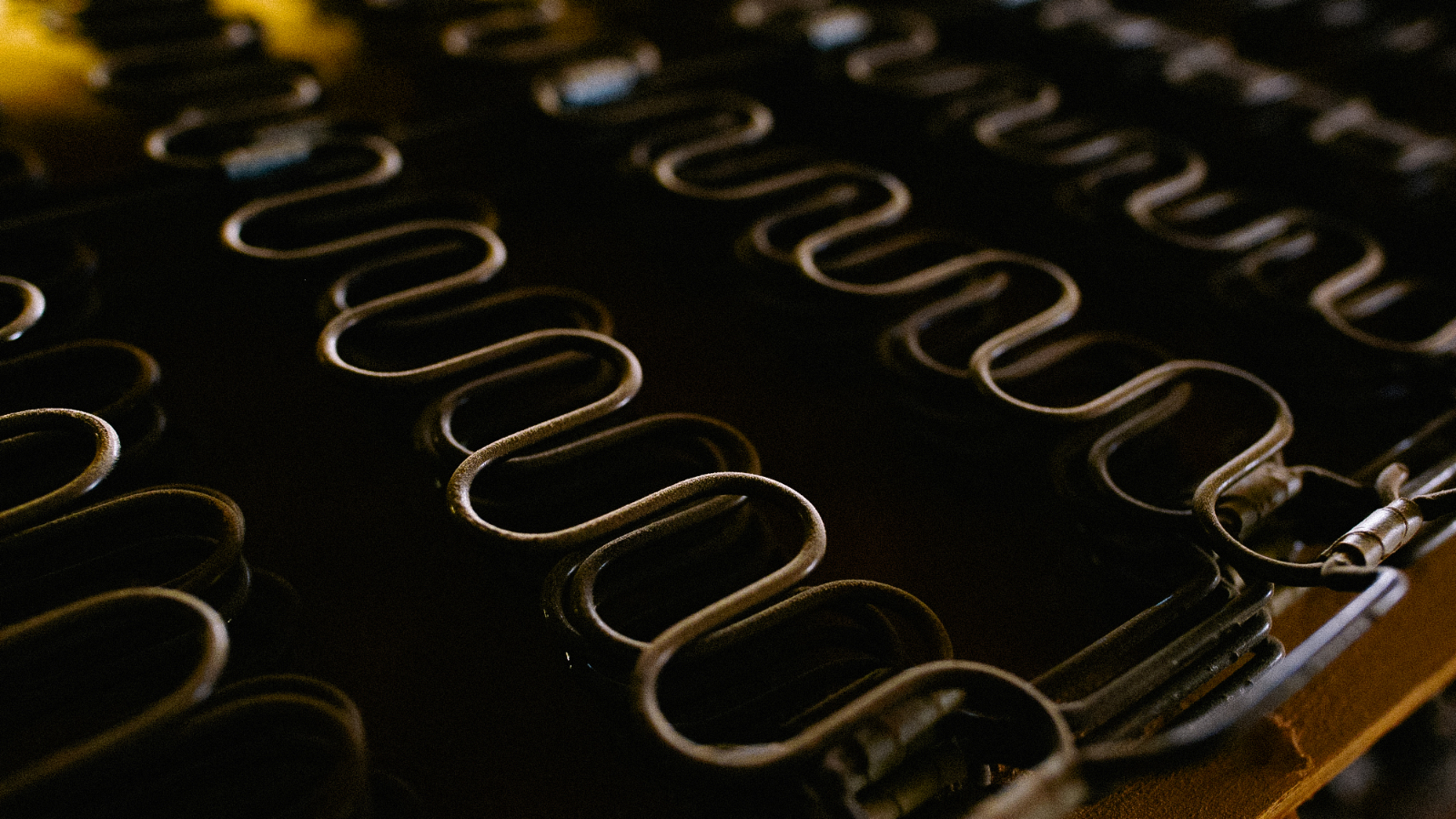 STYLING "NP" Sofa Lineup
More Products →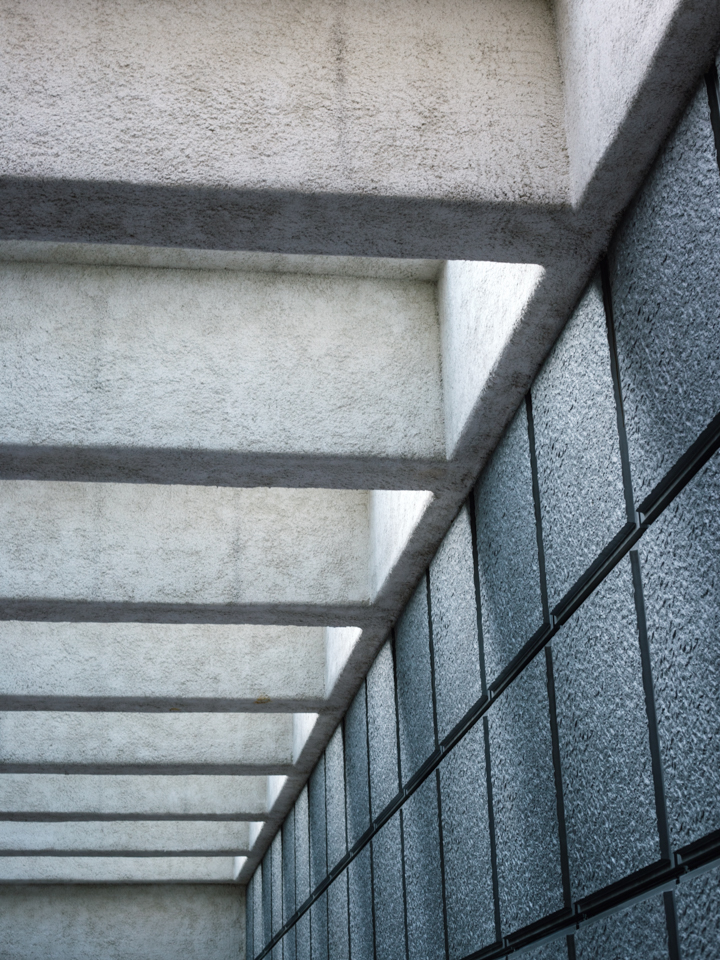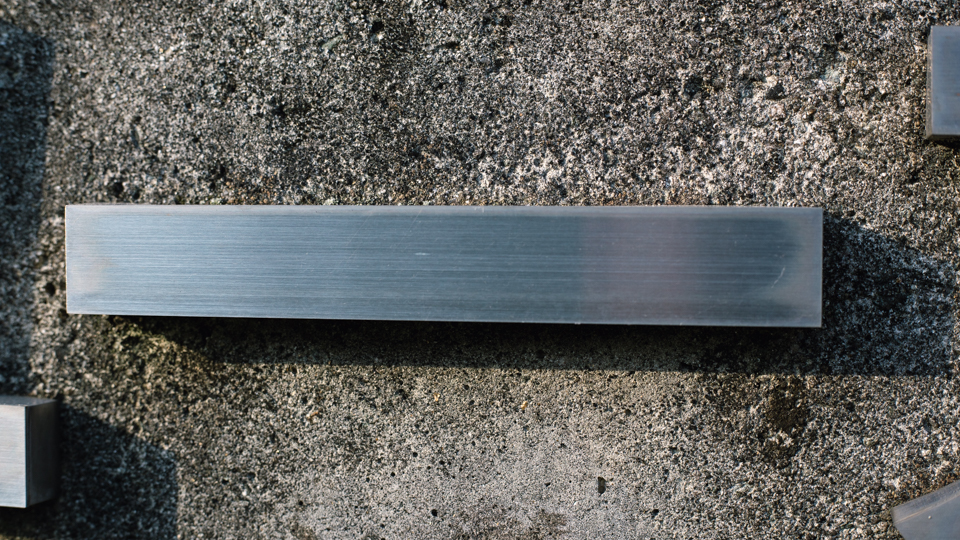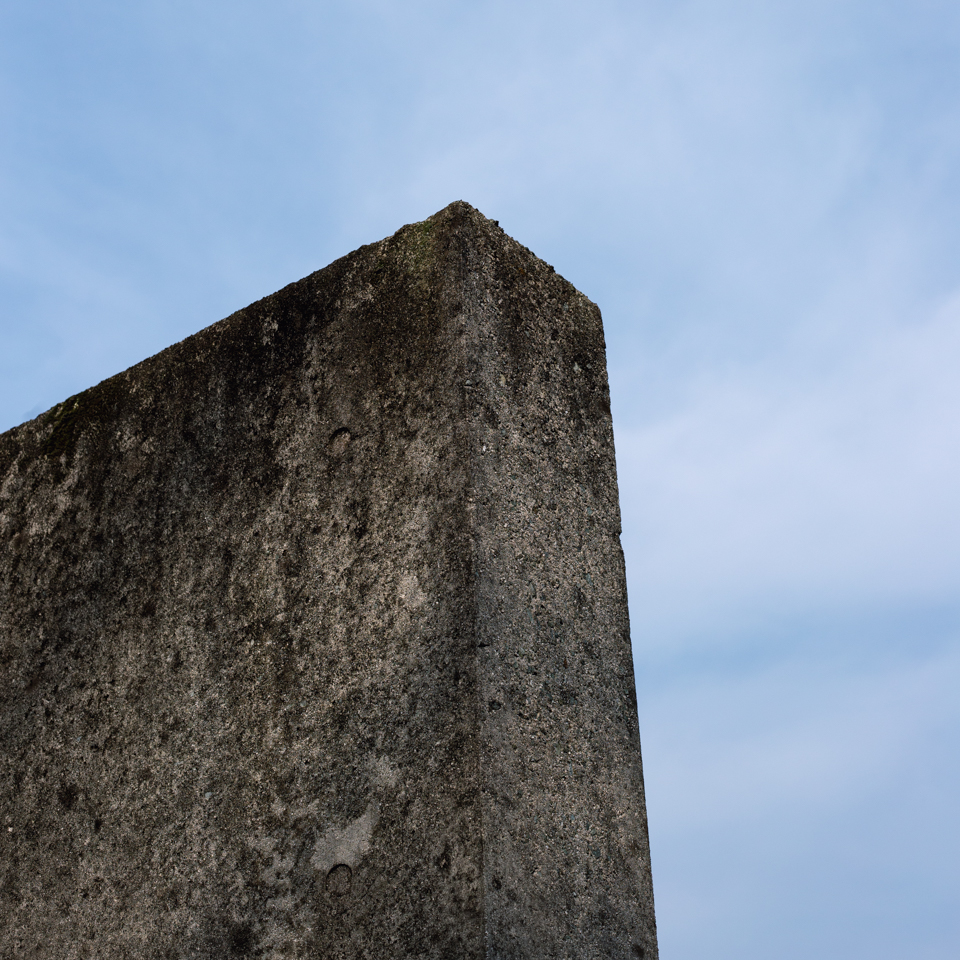 νους, nous :
古代ギリシャ哲学において、
心またはその本質としての知性・精神を意味する語。
物質やそれにかかわる感性、人間の超感覚的・精神的なるもの。
Seeing through good things,
those made with mature consideration
will produce harmony and developed space.
良いものを見抜き、計算されて作られたものは
調和と進化した空間を生み出す
About Us
Visit Showroom